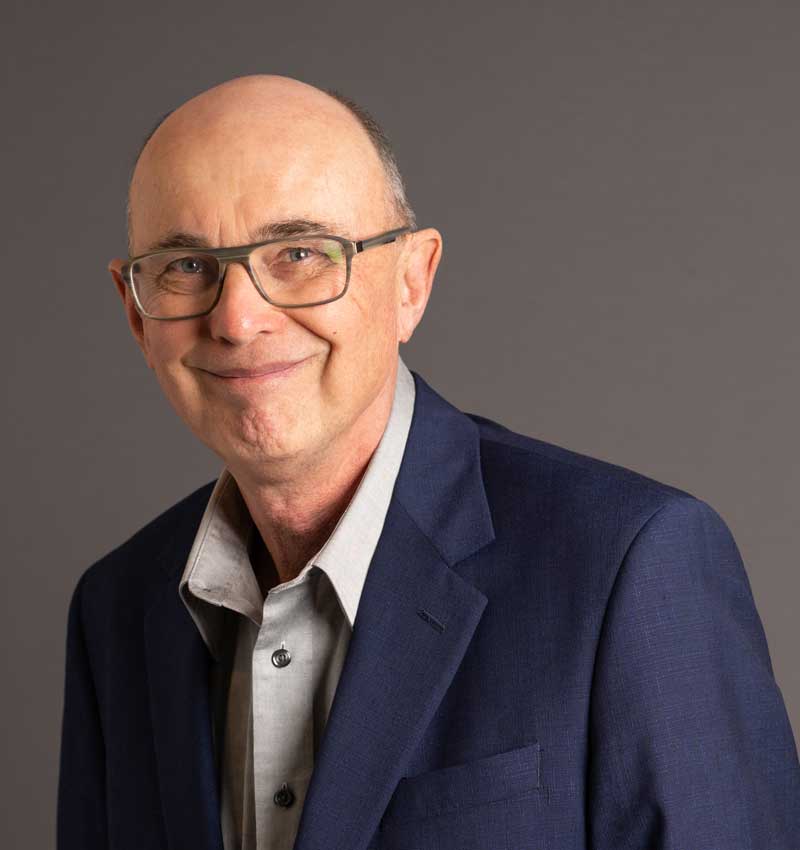 In partnership with my wife, Robin Bayley, I operate a small consulting company – Linden Consulting Inc.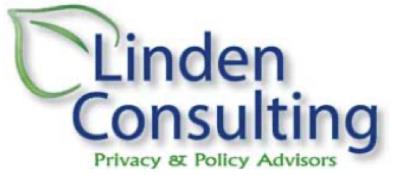 I have considerable experience with conducting policy analysis for international organizations, government agencies and NGOs.
My most recent work has been for the Council of Europe in Strasbourg.
Personal Data Processing by, and for, Political Campaigns: The Application of the Council of Europe's Modernized Convention 108. Report to Council of Europe Consultative Committee on Convention for the Protection of Individuals with respect to Automated Processing of Personal Data (December 2020)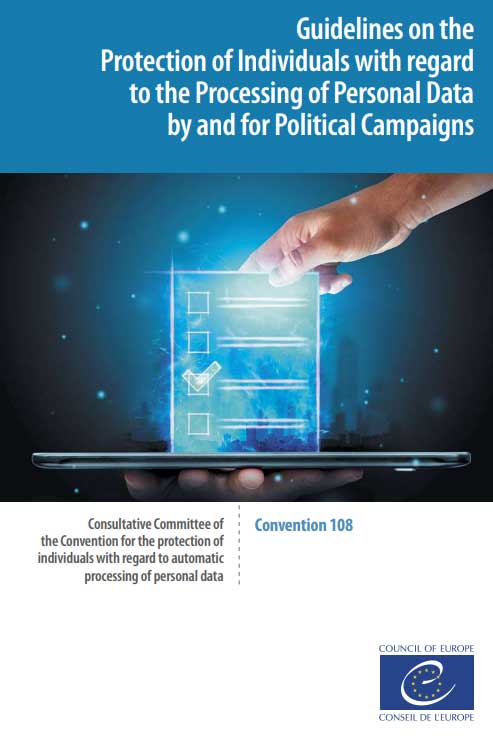 This report led to the drafting of the Council of Europe's Guidelines on the Protection of Individuals with Regard to the Processing of Personal Data by and for Political Campaigns (adopted November 2021).
I have also written reports for the Information Commissioner's Office in UK.
Privacy, Voter Surveillance and Democratic Engagement:  Challenges for Data Protection Authorities. Report to UK Information Commissioner's Office presented at International Conference of Privacy and Data Protection Commissioners (October 2019) (with S. Oduro Marfo)
Privacy Impact Assessments: An International Study of their Application and Effects. Report to the UK Information Commissioner, December 2007 (Co-authored with A. Charlesworth, A. Warren, R. Clarke, R. Bayley), together with Appendix of Country Case Studies.
For the Privacy Commissioner of Canada.
Canadian Federal Political Parties and Personal Privacy Protection: A Comparative Analysis. A Report to the Office of the Privacy Commissioner of Canada, May 2012 (Co-authored with R. Bayley).
For the European Commission.
Application of a Methodology designed to Assess the Adequacy of the Level of Protection of Individuals with regard to Processing Personal Data: Test of the Method on Several Categories of Transfer. European Commission Tender No. XV/97/18/D, September 1998 (Co-authored with C.D. Raab, R.M. Gellman and N. Waters).
And for NGOs, such as the German based organization, Tactical Tech:
Data Analytics in Canadian Elections:  Our Data, Ourselves.  Report for Tactical Tech (July 2018).