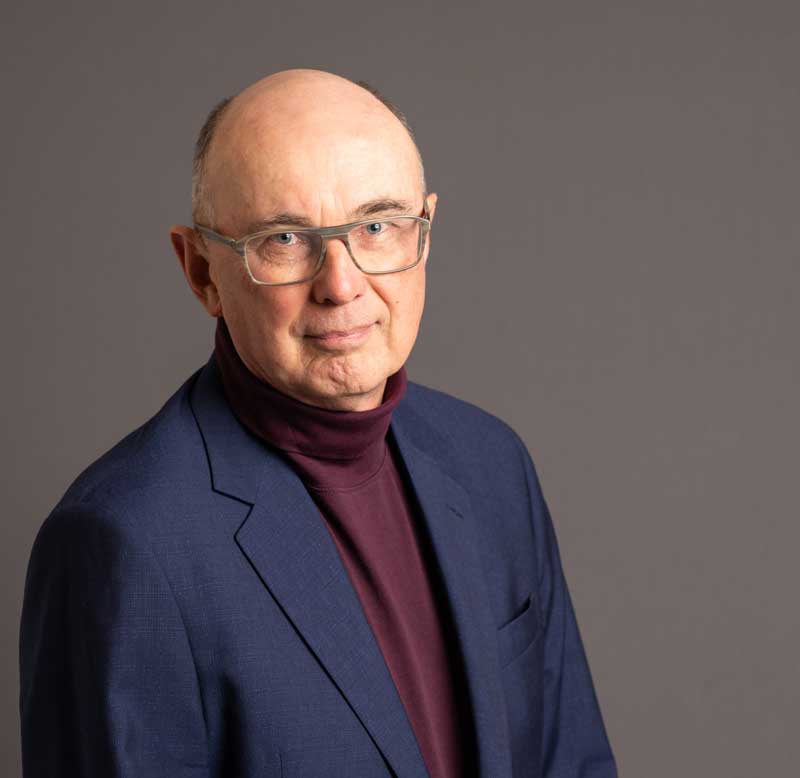 My work has been funded by a wider variety of Canadian and international funding organizations, including the Social Sciences and Humanities Research Council, the National Science Foundation, and Microsoft Corp.
I have held visiting professorial positions at Harvard University, the University of California Berkeley, the University of New South Wales, the Vrije Universiteit Brussel, the University of Toronto and (in 2023) the Institute for Information Law (IVIR) at the University of Amsterdam.
My work is inherently interdisciplinary — informed by scholarship in political science, law, sociology, technology studies, history, philosophy and others.
My most recent work has examined the uses of personal data in elections, and what can happen to our democratic rights when those data are abused or misused.
Here are some illustrative recent publications.